Close the best possible deal with our help
M&A and Corporate Finance
At Dealbridge, we simplify and streamline the M&A process for both sellers and buyers. Working on the sell side of the process, we align with the seller's objectives, determine an accurate valuation of a business, and present it to qualified individuals and/or companies. The same is true in the buy side of the operation. Buyers will have first access to businesses for sale that meet their search criteria.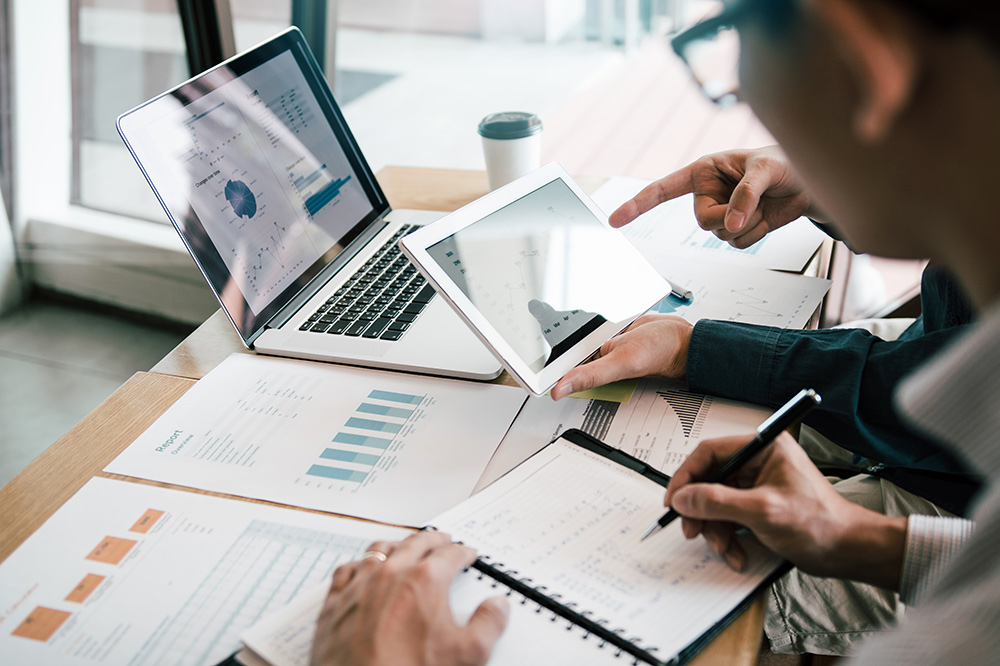 Clients receive maximum value from the tailor-made solutions our team provides. We guide sellers through the entire process of a sale, from identifying motivation for the sale to closing the transaction.
We help our clients identify and acquire their targeted companies. Our team assists clients in each stage of an acquisition from opportunity analysis to deal completion.
We assist our clients in their corporate finance requirements. Our corporate finance services are as follows:
Company Valuations
Exit Planning
Growth Capital
Management Buy-Outs (MBOs) and Management Buy-Ins (MBIs)
M&A in Restructuring and Turnaround phases
Interested in our services?
In case you are interested in our services, please contact us via phone, email or use our online contact form. We will find a tailor-made solution for you.

European central office:
Graben 28/1/12
1010 Vienna
Austria