Learn about our latest thinking on issues that matter in the M&A business.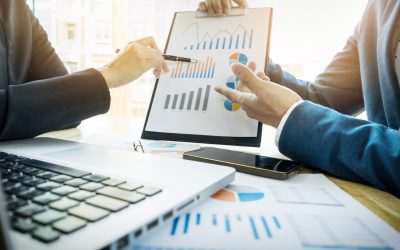 Categorization The term "mezzanine" originates from architecture and describes a middle floor...
read more
Interested in our services?
In case you are interested in our services, please contact us via phone, email or use our online contact form. We will find a tailor-made solution for you.

European central office:
Graben 28/1/12
1010 Vienna
Austria