Supplementing M&A services with corporate finance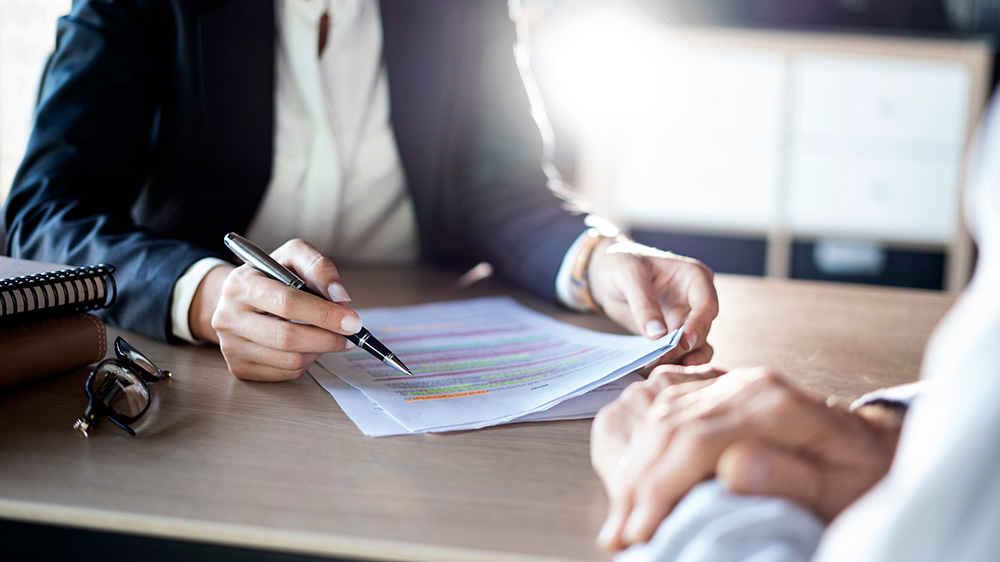 Dealbridge provides company valuations through various methods, such as multiples analysis and discounted cash flow (DCF). The multiples analysis method utilises financial metrics from similar businesses to value a target business. DCF is used to estimate the value of an investment based on prospective future cash flows. It is used to value an investment today based on the potential returns it will generate in the future.
At some point, the moment comes for every entrepreneur to consider exiting the business. Then they must face such questions
• When is the right moment for it?
• Should I better sell the business or transfer it to my children/ manager?
• What is the valuation of my company and is this enough for my goals afterwards?
• Where can potential buyers for my company be found and what might attract them in my company, and what not?
Regardless of your company's industry, these questions to business owners, but also main expectations of investors are often the same. Therefore, we use a methodology that has been successfully applied to companies worldwide to address this challenge. With one goal: to give entrepreneurs the freedom to choose and prepare their exit and to increase the value of the company.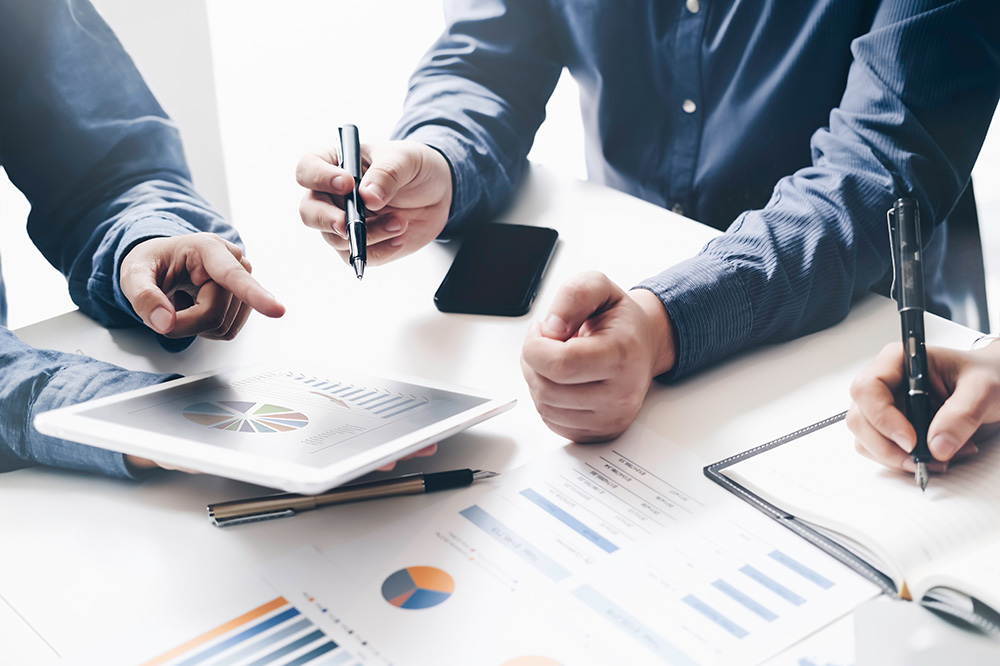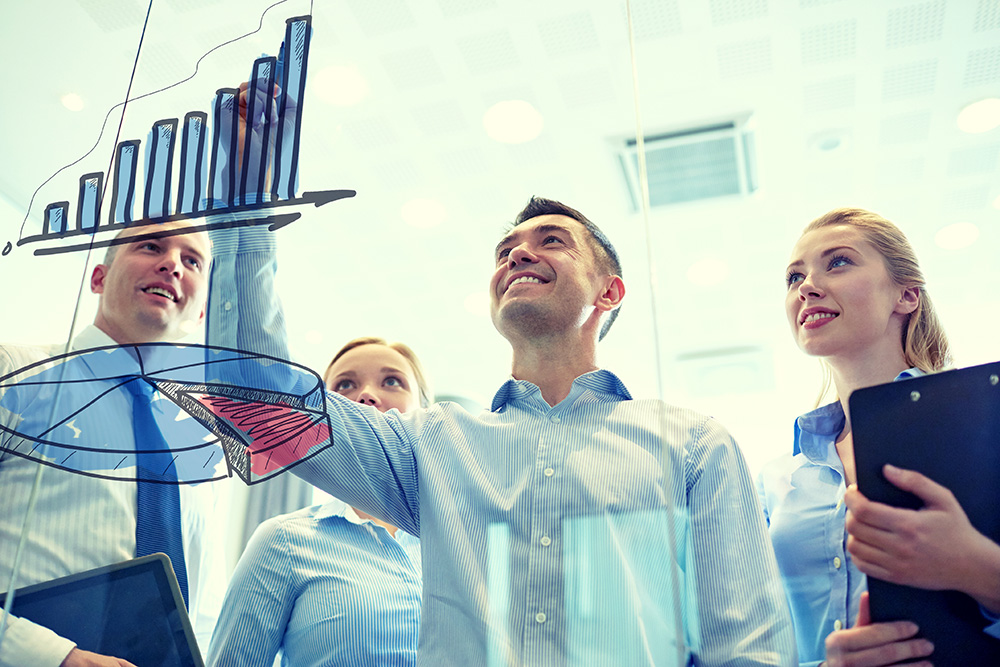 The need for growth capital that enables and supports a company's expansion strategy is a natural step in the business life cycle of a mid-sized company but presents many challenges, from finding the right investor, to structuring the transaction.
It is crucial to determine the best financing solution and finding the right balance between equity and debt financing. This requires experience and know-how as well as good contacts to financial institutions such as banks, private equity companies/family offices or private individuals.
Our dedicated team of advisors has expertise in sourcing and structuring growth capital for acquisitions or strategic expansions on behalf of clients across many sectors.
Interested in our services?
In case you are interested in our services, please contact us via phone, email or use our online contact form. We will find a tailor-made solution for you.
Management Buy-Outs (MBOs) and Management Buy-Ins (MBIs)
Our team provides management buy-outs (MBOs) and management buy-ins (MBIs) to interested clients. MBOs are appealing to internal managers who believe there are rewards from owning the business which they are managing. MBIs appeal to outside managers and investors who believe that a change in management can make a targeted business more profitable.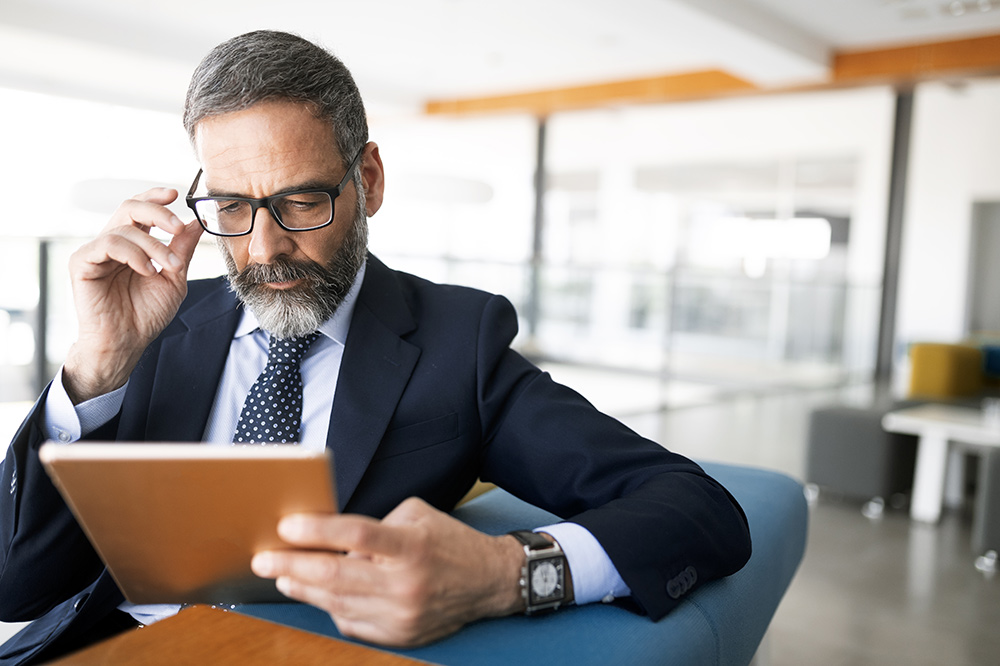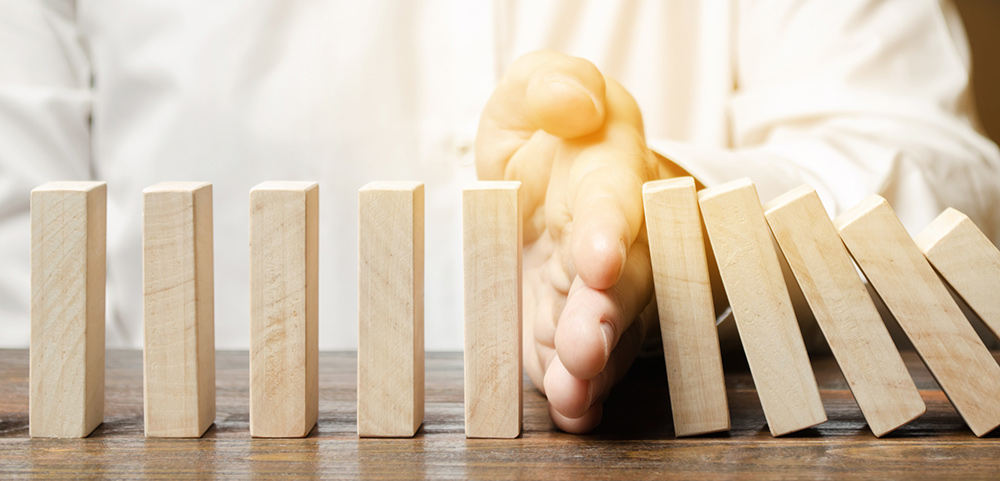 M&A in Restructuring and Turnaround phases
In times of financial distress, managers are under enormous pressure to restructure their companies. Selling (parts of) the business is hereby one option for restructuring and turnaround processes.
We support you to create sustainable value in all aspects of your turnaround strategy in order to make the company more attractive to investors. In the M&A process, we look for suitable investors for you, who are experienced in buying companies in turnaround phases.
Interested in our services?
In case you are interested in our services, please contact us via phone, email or use our online contact form. We will find a tailor-made solution for you.
Transaction History and What Our Clients Have to Say
Klaus Jaritz
CEO & Owner of Hillside International"
"Dealbridge M&A Advisors supported me with their commitment, negotiation skills and know-how in the process of selling the majority of my company. Thanks to their experience and expertise in the M&A process we were able to negotiate the sale at eye level with one of the largest private equity firms in Europe and close the deal based on well agreed terms and conditions. We are now set for a healthy expansion and a secure future. Thank you!"
J. Serafim Freitas
CSOC - CLINICA DE SAÚDE ORAL DO CANDAL - VN Gaia"
"In addition to the professionalism and evident competence, there was a humanity in this dealbridge's intermediation that is not very common. Realizing the customer's needs and circumstances and that the business is only good if it goes both ways, was decisive for success. Thank you!"
Ivan B.
CEO International Construction Company
"I had an opportunity to engage with Dealbridge advisors in M&A project. During the whole process all advisors had been demonstrating a great competence and knowledge in the field of merging and acquisitions such as understanding the value of the company, determining the fair price for both parties and highlighting possible risks during the process. Also, they successfully managed cultural differences between parties in the cross-border transactions."

European central office:
Graben 28/1/12
1010 Vienna
Austria